IS360 Innovative India Expo & Summit 2021
Automobile, Auto Parts Ancillaries, Pharmaceutical, Process Industries, Dairy, Food Processing units, Agri-Tech, Mining, Manufacturing, Power generation, Logistics & Courier, Service Providers, Fleet aggregators, Construction & Infrastructure Co, Garment Manufacturers, General Engineering, Food Processing Co, Startups and Business Aspirants +SMEs, MSMEs) SHGs, NGOs ++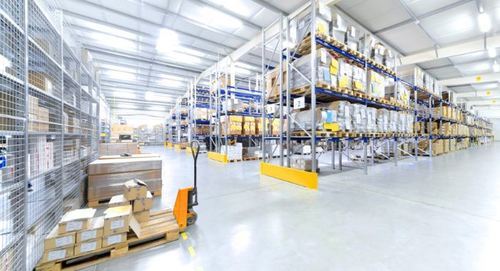 India Startup 360 (IS360) is an earnest effort to bring budding Startup initiatives across India under one roof and create an ecosystem which will nurture them and ensure they succeed in their effort. Industry leaders from various Domain have joined hands in this Mission and have pledged their support to ensure 100% success of this effort. COVID-19 not only derailed the Global economy & shattered many Business dreams but also has opened many avenues…Read More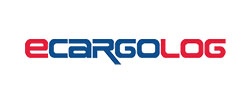 Mr. V. Ravi, the Co-Founder of the company – spear heading the organisation with his Techno-Commercial knowledge combined with vast experience in Media and industrial products over the past four decades, has served many industries – in the capacities as Advisor, Consultant & whole time Director. Also Adviser to Apex bodies, Member of various Chambers of Commerce and closely associated with the industries…Read More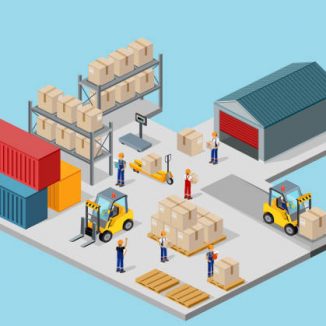 Mood of the Business Community in Covid era is, 'Stay Safe and Still Stay Connected'!
Here's our 'Global' Virtual Expo of Innovative India to suit the moods of the Business Community!
The manufacturing sector of India has the potential to reach US$ 1 trillion by 2025.  The implementation of the Goods and Services Tax (GST) will make India a common market with a GDP of US$ 2.5 trillion along with a population of 1.32 billion people, which will be a big draw for investors. With impetus on developing industrial corridors and smart cities, the Government aims to ensure holistic development of the nation. The corridors would further assist in integrating, monitoring and developing a conducive environment for the industrial development and will promote advance practices in manufacturing.
Aspiring to give good coverage on the Manufacturing sector's Infrastructure Investment & Supply Chain, eCargoLog, which presents a cutting-edge technology has now joined hands with IS360 to bring a series of Virtual Expos in 2021 on various aspects of Manufacturing. Innovative India Expo 2021 is the first in the series - from 19th to 21st March 2021

Last mile Delivery Partners

Cold Storage

Industrial Parks

Logistic Automation

Logistic Partners

Warehousing Infrastructure
Material Handling / Packing / Storage

Protective Packing

Safety & Security Services

E Commerce & supply Chain, Courier

Automatic Identification and Data Capture (AIDC) Solution Providers.
Automobile, Auto Parts, Pharmaceutical, Process Industries, Dairy, Food Processing units, Agri-Tech, Mining, Manufacturing, Power generation, Logistics & Courier, Service Providers, Fleet aggregators ++
Stall Registration opens on
Last date of Registration.
Last date for receipt of Digital Content.
Dry Run and Instructions to Participants.
Expo Dates (Time: 10.00 AM to 7.00 PM IST).