India Startup360 in Collaboration with PassionIT, Pcombinator and GOPIO brought the First Edition of Startups across the Globe to showcase their capabilities, seeking Investment opportunities, Incubation facilities, Mentorship, Boot Camps and Market tie-ups.
MGM University, Auragabad was the Knowledge Partners & eCargoLog – Marketing Partners.
This Virtual event was held on
18th December to 24th December 2020.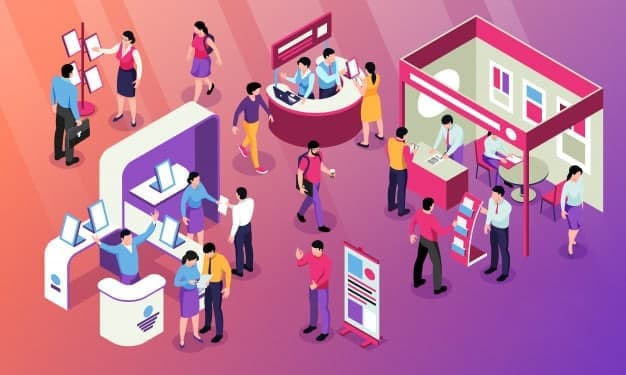 Participaters in this International Event
Startups, Student Entrepreneurs, Researchers, NGOs, Growth Startups & Sponsor Startups participated in this International Event and took full advantage of the platform.
Malaysian Diaspora GOPIO hosted a series of lectures by eminent personalities / Industrialists from Countries like Singapore, Malaysia, Australia, Sri Lanka, and many more.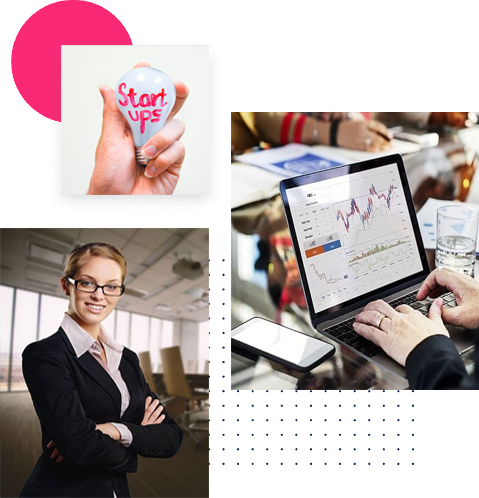 Registration Starts for IS360 Startup Expo 2020.
Last date of Registration.
Last date for receipt of Digital Collateral.
Dry Run and Instructions to Participants.
18th December to 24th December 2020.
Expo Dates (Time: 10.00 AM to 7.00 PM IST).